Test Drive
Why Buy From Us? We'll Pay You to Find Out! Get an INSTANT $25 eGift Card to your Choice of Walmart, Target, Amazon, iTunes, or Best Buy!!
David Bruce Toyota Cadillac has been in business for OVER 30 years, proudly serving the drivers in and around Bourbonnais and offering some of the best rates on new and used cars, auto service, and financing.
Rather than just tell you how our dealership became one of the most trusted in the area, we want to show you — and we're going to pay you for the opportunity. That's right, you can receive a $25 gift card just for taking a test drive of one of our new cars!
Simply schedule your test drive with this button below:
Take a Test Drive and Claim Your Prize!
We offer one of the most incredible selections of vehicles in the area, giving drivers like you access to some of the most fuel-efficient, affordable, and well-equipped vehicles on the road today. It can be tough to choose the right car without getting some quality time behind the wheel, but these are a few of our more popular models to give you an idea of where to start:
·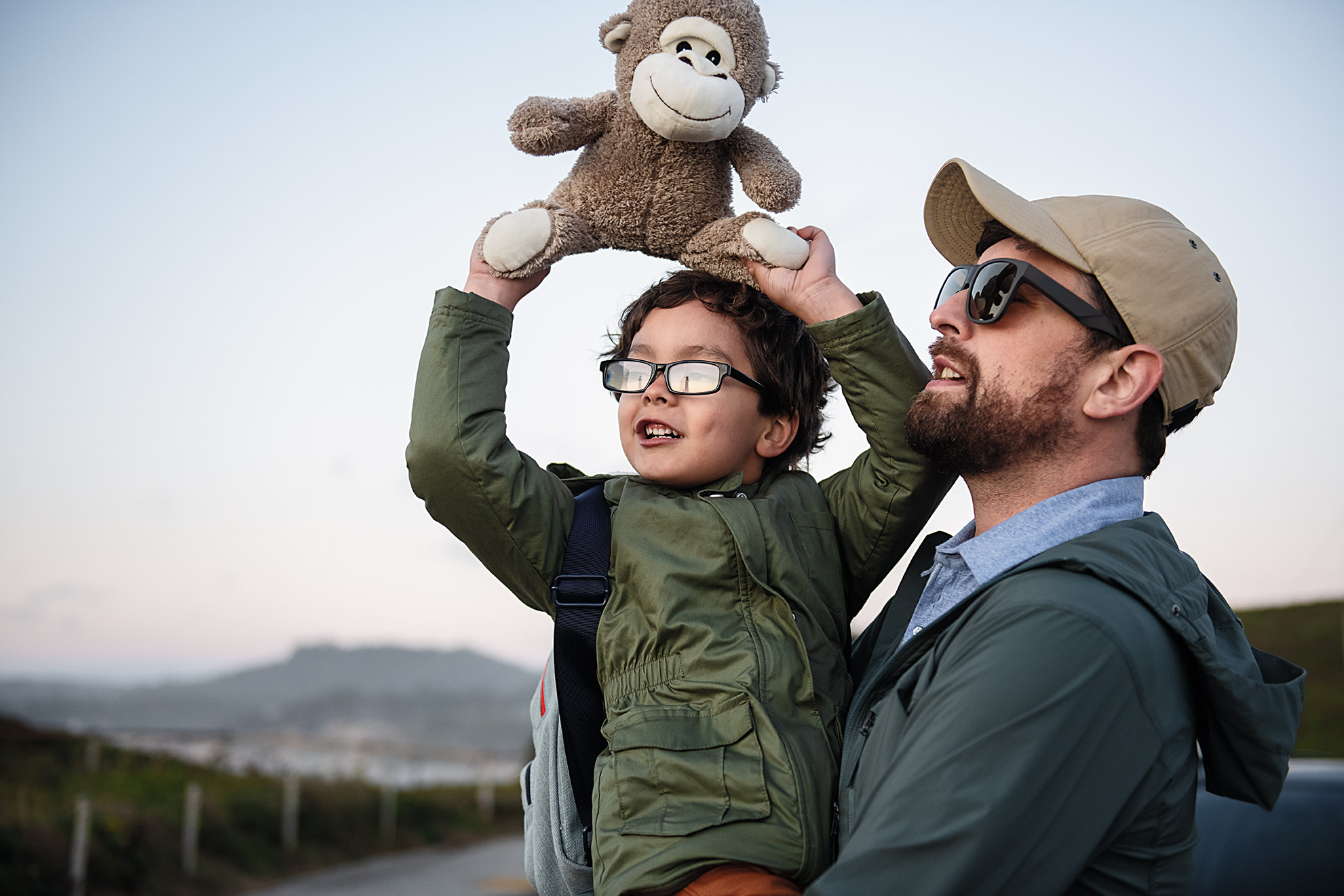 Prius: The definitive hybrid, built for fuel-efficiency, practicality, and versatility.
· Camry: One of the world's most popular sedans, the Camry is affordable, compact, and efficient, making it a great choice for a wide range of drivers.
· Highlander: While there are quite a few SUVs on the market today, few can stand up to the power, the capabilities, and the style of the Highlander.
These three are just good places to start — if you have another vehicle in mind, we'll be happy to put you in the driver's seat. And the best part about taking a test drive from David Bruce Toyota Cadillac?
There's no purchase necessary — just fill out our form, bring in your gift card code, and take a test drive. Yes, we're going to pay you to visit our dealership and see the David Bruce difference firsthand.
Toyota: Design, Durability, and Deals

We could spend all day telling you about what sets the Toyota brand apart from the competition, but for the sake of your time, we're going to focus on three key points: design, durability, and deals.
· Design: Few automakers deliver on the promise of a stylish yet affordable car in the way Toyota does. Whether you're driving the Camry, the Sienna, the RAV4, or the Prius, you're going to have Toyota's unique styling turning heads as you drive past. Smooth interior designs accented from head to toe complement sleek aerodynamic sculpting to deliver some of the best looking cars on the road.
· Durability: Toyota has a reputation as one of the most dependable automakers in the world, routinely outranking the competition in Consumer Reports. One of our most famous vehicles, the Corolla, is so reliable that 80% of all models sold in the last 20 years are still on the road, and with Toyota's complimentary ToyotaCare maintenance package, we'll be helping you keep your car in top shape free of charge.
· Deals: You've already caught on to one of the deals we're particularly proud of here at David Bruce Toyota Cadillac: drivers can receive a $25 gift card just for taking a test drive. We also do our best to offer frequently rotating new and used vehicle specials and some of the best financing rates around, including 0% APR financing on a dozen Toyota models.
Keep Your Time Here Short!
Whatever the reason you visit David Bruce Toyota Cadillac, we work hard to put you back on the road as soon as possible and that goes double for our service center. Not only do we work quickly, we have service specials to save you money and some of the best service center hours in the business:
· Express Maintenance: We use genuine Toyota parts in all of our maintenance and repair jobs, and work carefully but efficiently to get the job done and put you back behind the wheel. Our rapid Express Maintenance services include oil changes, tire rotations, brake inspections, multipoint vehicle inspections, and more.
· Service Coupons: Our coupons update regularly, but rest assured that they will always be here to help save you money on maintenance from the routine oil change to the unfortunately necessary post-pothole alignment adjustment.
· Hours and Directions: Our service center is open six days a week, from 8:00 am to 6:00 pm Monday-Friday and from 8:00 am to 12:00 pm on Saturday. We're conveniently located at 555 William Latham Dr, right by BrickStone Brewery.
Bruce Dickstein, the owner of David Bruce Toyota Cadillac started in the business with a wrench in his hand. A mechanic at heart, he ensures that our service center reminds you that our good deals are made even better by our great service.


If You're Shopping for a New Car, Why Not Get Paid For It?
We hope that you enjoy your search for a new car, but we're pretty confident you'd enjoy it quite a bit more if you got paid for it. Visit David Bruce Toyota Cadillac for your next car and let us show you the level of dedication and service that has made us a household name around Bourbonnais for over 30 years now. The $25 gift card is just icing on the cake.